"Always ask yourself if what you're doing today is getting you closer to where you want to be tomorrow." ~ Paulo Coelho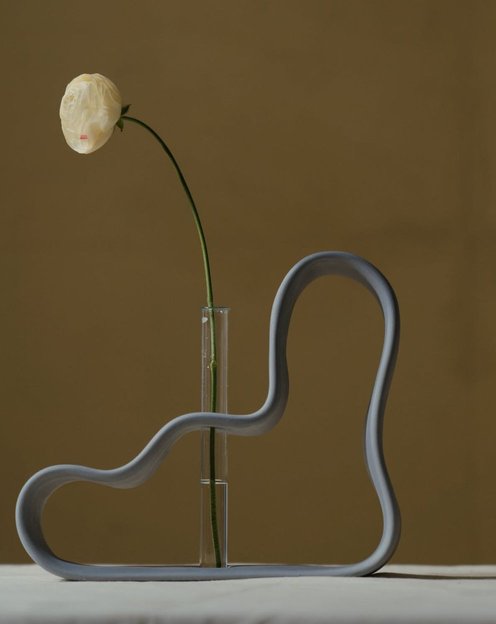 Have you lost interest in things you used to love? Are worries dominating your life? Are you struggling to be yourself or just get through the day?
I'm honored that you're here! Taking the first step towards healing is sometimes the hardest.
In my practice, we can work together to explore your thoughts and feelings and develop a plan to help you achieve the life you want and deserve!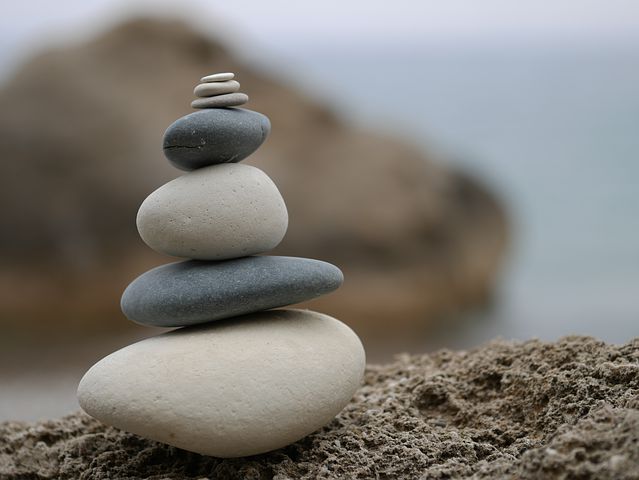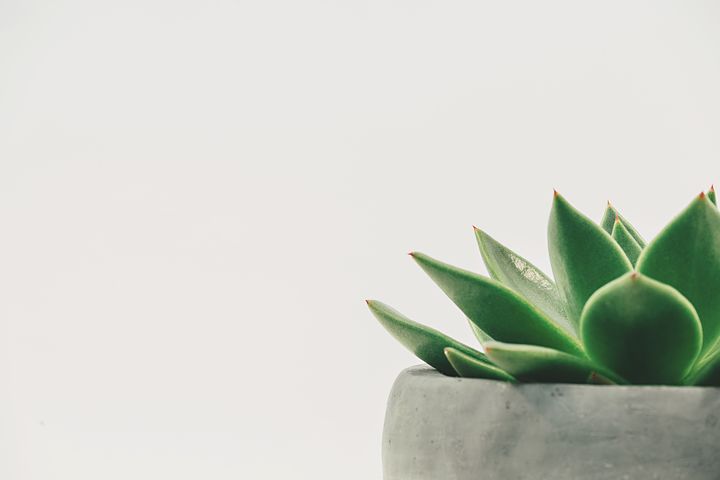 With over 15 years experience helping clients reach their personal goals, I will work hard to foster a therapeutic relationship in which you feel safe, supported, and heard.