"A journey of a thousand miles begins with a single step." ~ Lao Tzu
I recognize how overwhelming that first step to wellness can be and am grateful you've taken the time to check out my practice. Whether you reach out or not, I hope that you keep taking the steps toward the life you hope for.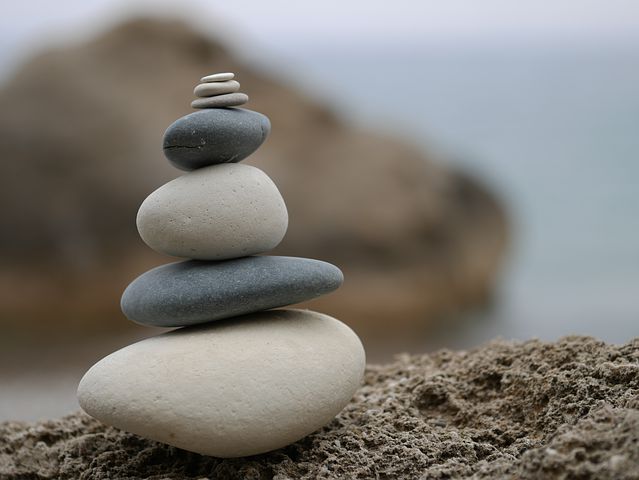 Please call or email me for a free 20-minute phone consultation today to see if I might be the right therapist to help you on your journey!